September 20, 2012 - 2:52 PM
Anna and Bryan were married on September 8, 2012 in Waterloo, Iowa. I agreed to be "second shooter" for their wedding and really had a great time working with Robyn of Robynphoto.com. The shots that I captured here are some of my personal favorites. The weather totally cooperated and everyone was having a great time as you can tell in the photos. It was really a pleasure working with such amazing people and I am always humbled to be part of such an awesome day. It is my goal to shoot more weddings like this, so if you know someone who needs a photographer send them to my contact page. (thanks) Enjoy the shots!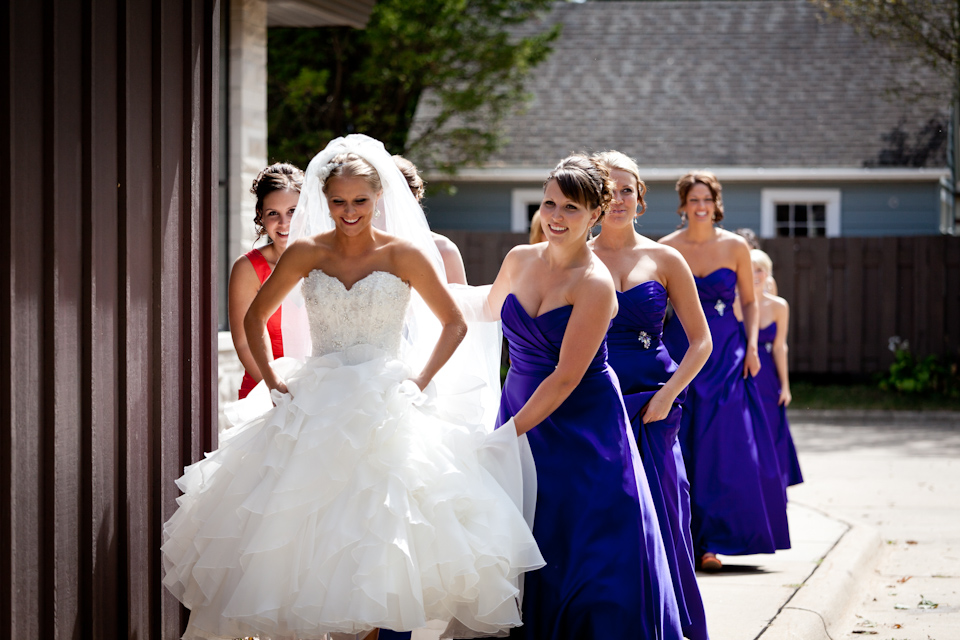 .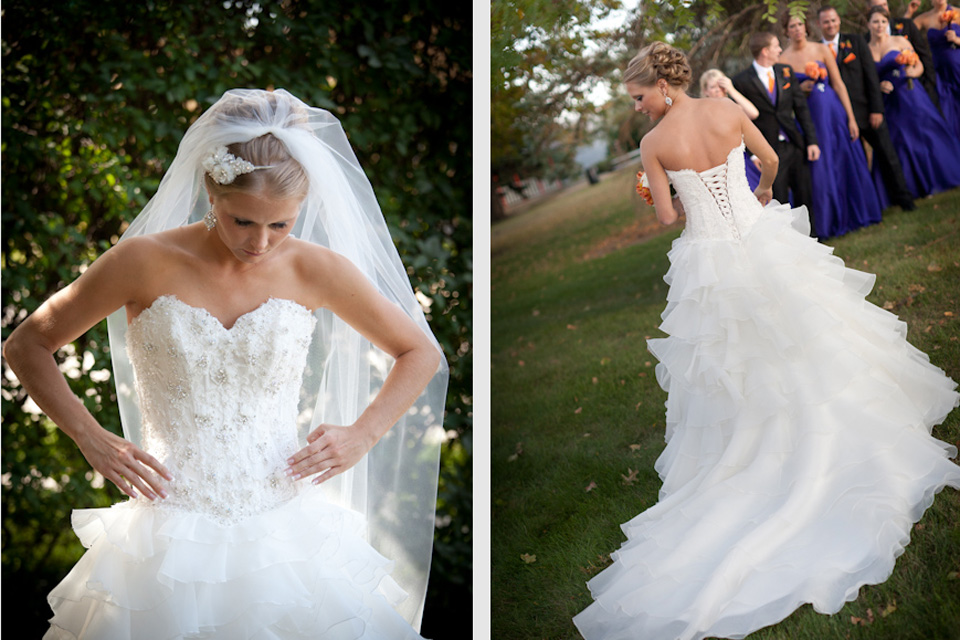 .
.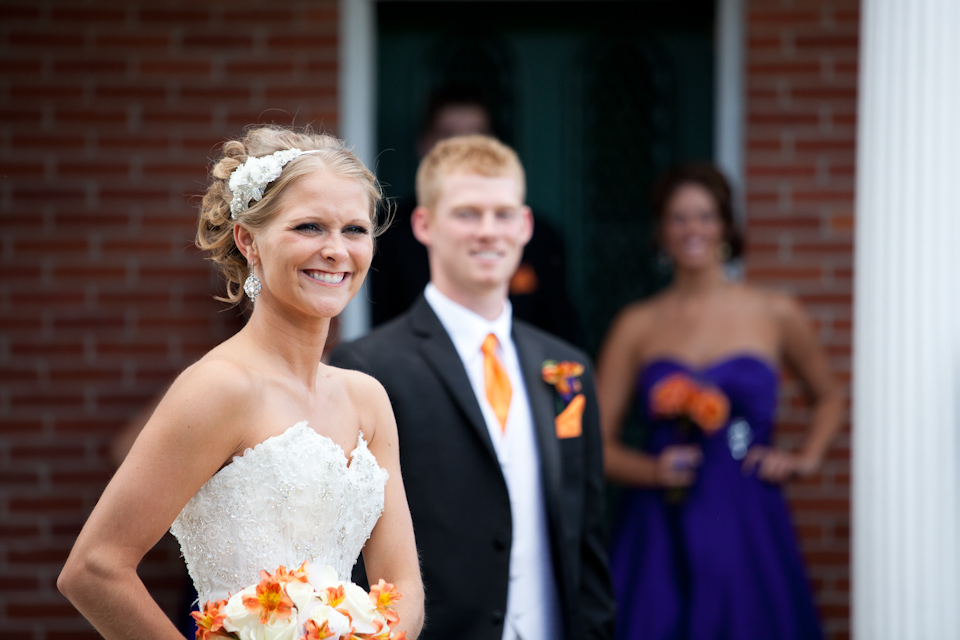 .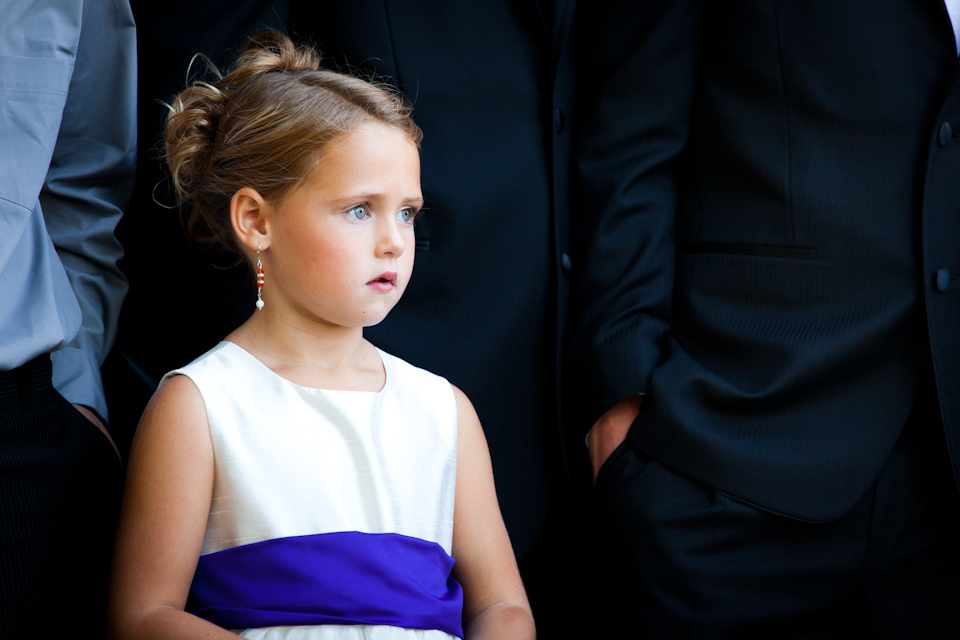 .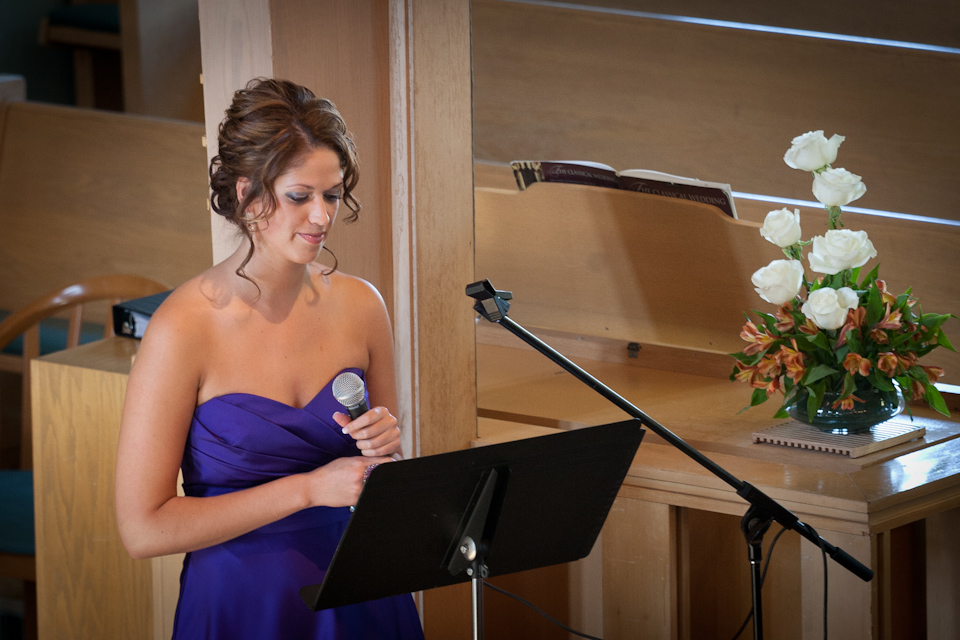 .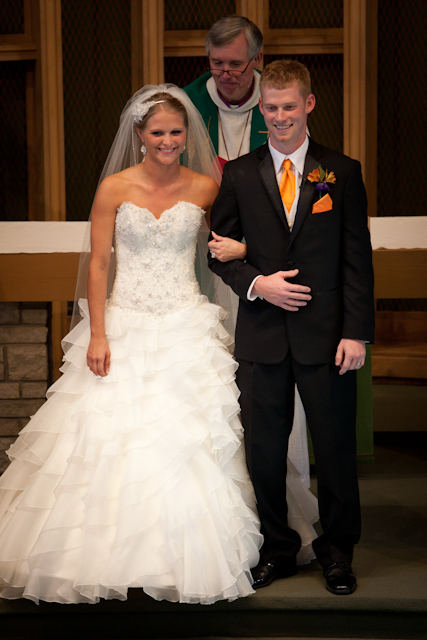 .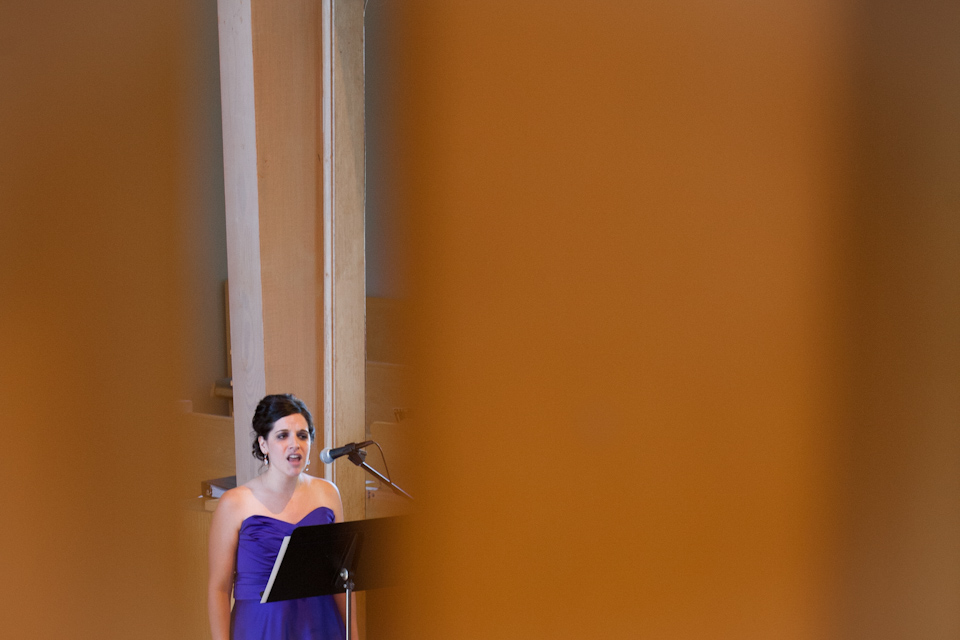 .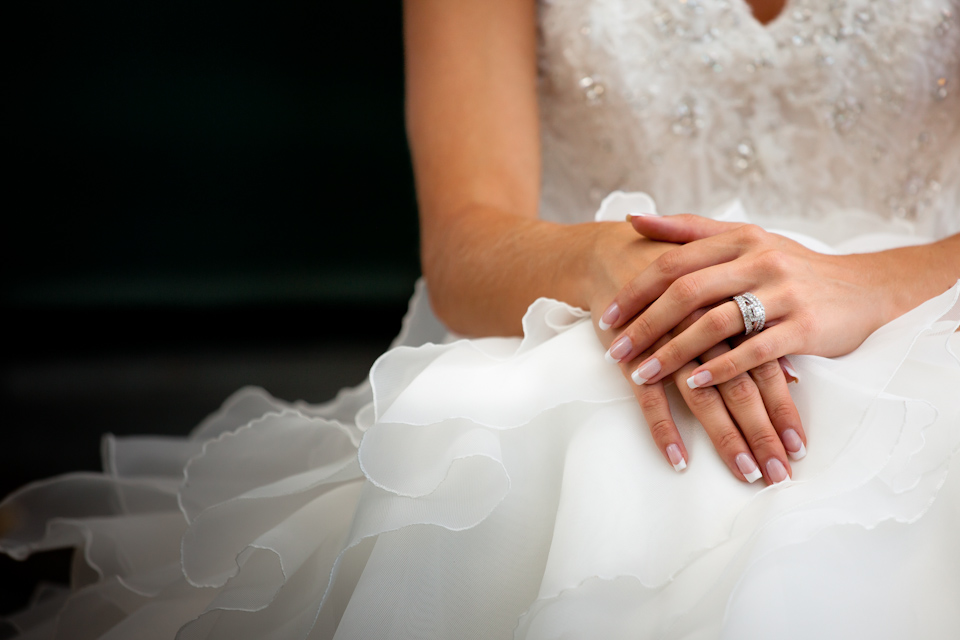 .
Thanks again for stopping by!